10/9 2017: Workshop Gregory Dean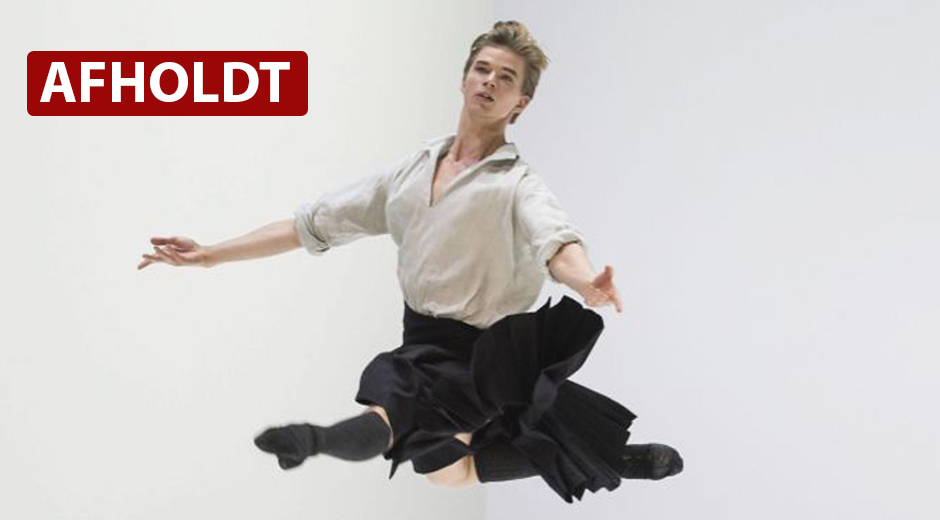 Om Gregory Dean: Født 1984. Uddannet ved The Tring Park School i London.
Gregory blev i 2008, efter at have danset ved Ballett Vorpommern og The Scottish Ballet, ansat ved Den kongelige Ballet. I 2011 blev Gregory udnævnt til solist og til solodanser i 2013. Gregory har gennem årene vist sig som en meget alsidig danser med stor sans for det dramatiske udtryk.
24 deltagere: Mette, Barbara, Karen, Andreea, Anna P., Anne-Marie, Ann-Sofie, Elisabeth, Frederikke, Gabriella, Geske, Heidi, Ida, Inge, Kate, Katrine H., Lene, Maja, Malene, Pia, Sandra, Simi, Suzan og Tessa